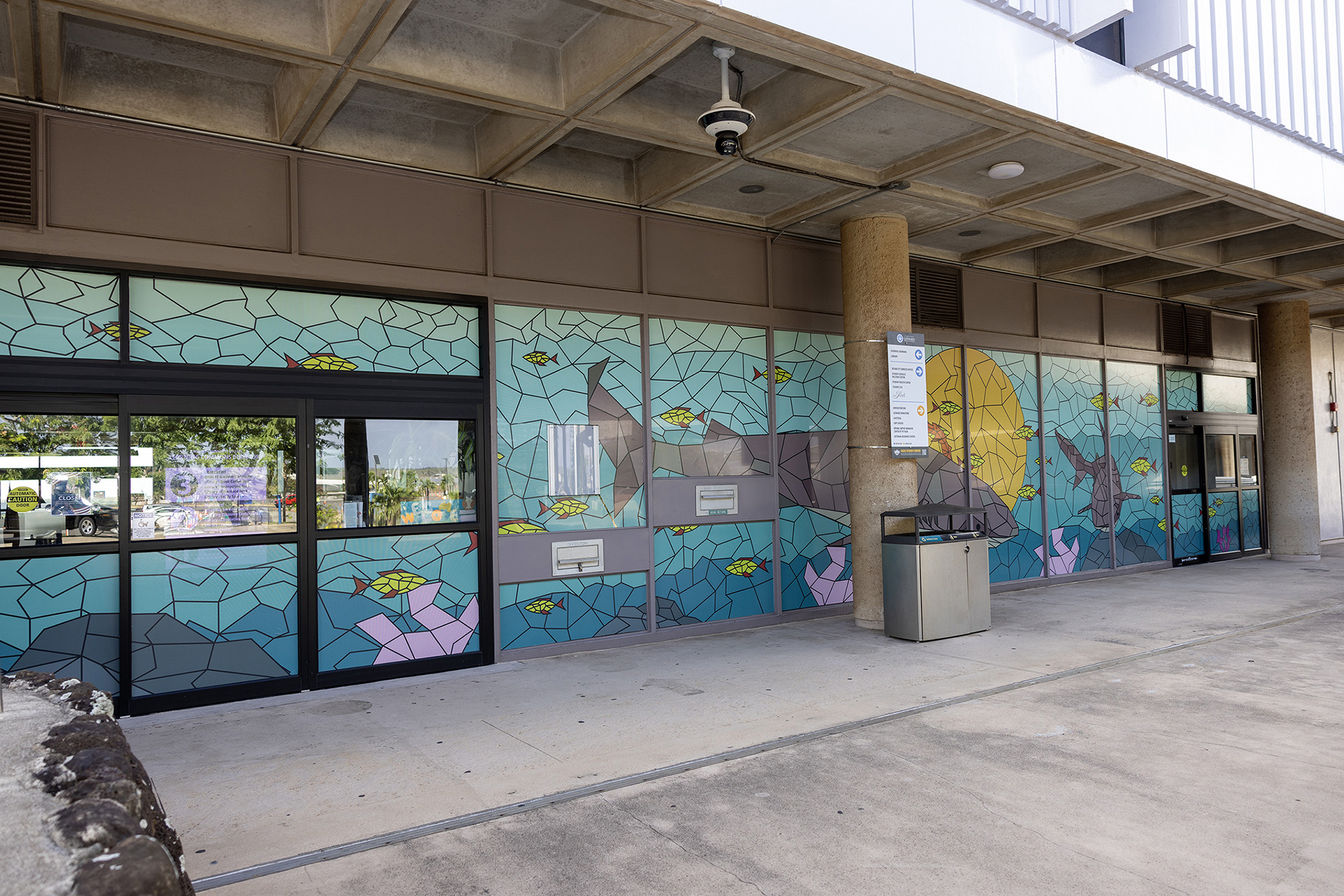 Nā Kia'i o Pu'uloa by Taylor Wilson
Student-designed mural at the Learning Commons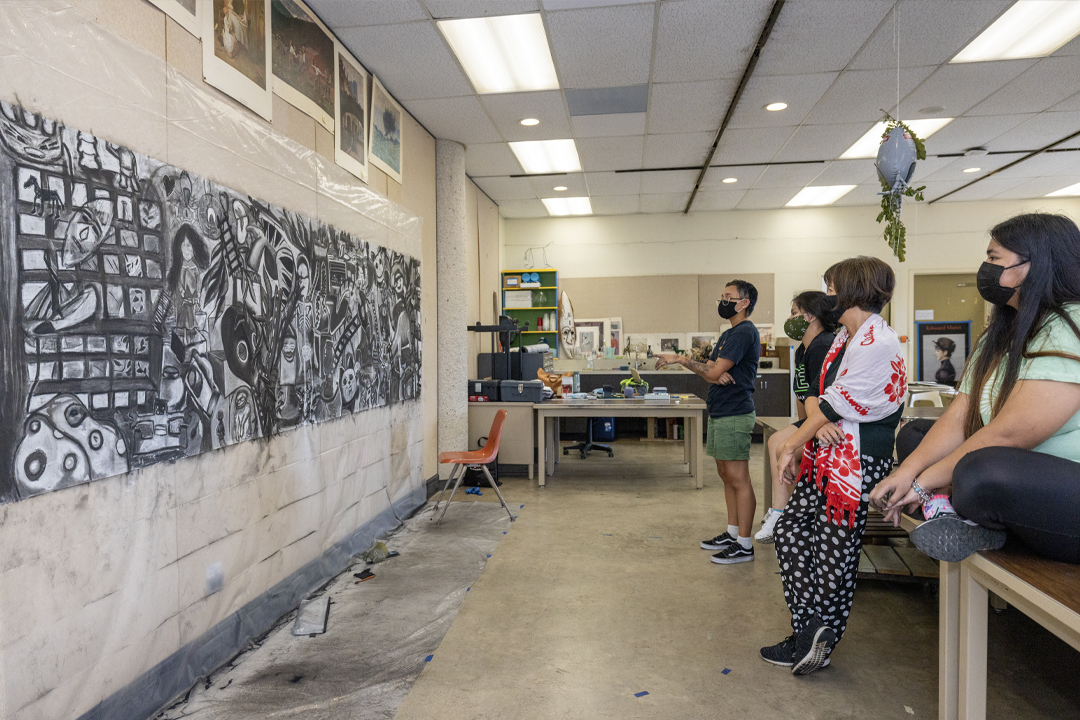 Intro to Drawing Final - Spring 2022
Collaboration on a large-scale still life drawing

Hō'ikeākea Gallery
Our brand new art gallery was designed to showcase works from our students, faculty, and artists from Hawai'i and beyond.
The gallery name, Hō'ikeākea, was inspired by a Hawaiian Studies exhibit in the Leeward CC Library. Hō'ike (to show, to exhibit, to reveal), contains the word "'ike" which has deeper meanings that convey knowledge, feeling, recognition, experience, and revelations from the gods (to name a few). Ākea (broad, expansive, spacious) is also a short form for the god Wākea, of Papa and Wākea, the couple that connects all of Polynesia. Thus the word Hōʻikeākea means the broad expanse of knowledge—to exhibit, reveal and inspire.
Gallery Hours and Location
Open Tuesday, Thursday, Friday: 10:00am – 2:00pm
Saturday: 9:00am – 12:00pm
Special access may be requested by calling (808) 745-5993
Free Admission and Parking – please park in visitor stalls (marked in green) in Lot 1A and Lot 3
Leeward Community College, AM 101 (map to gallery)

Now Showing
Facing Future: Faculty Exhibition Past & Present
September 8 – October 14, 2023
Exhibition Opening Reception: 6:00 pm – 9:00 pm, Friday, September 8, 2023
Location: Art Building, AM 101, Leeward Community College
Hō'ikeākea Gallery is proud to present an exhibition featuring works by current and former art faculty members of Leeward Community College, showcasing the breadth of creative expression and the multitude of avenues of inquiry explored by the department educators.
With: Nanci Amaka, Reem Bassous, James Goodman, Mike Harada, Philip Jung, Yutaka Kawahito, Scott Kawamura, Isaac Kim, Kosta Kulundzic, Alan Leitner, Shigeru Miyamoto, Erika Molyneux, Robert Molyneux, Wayne Muromoto, Brandon Ng, Don Oberheu, Maya Portner & Tom Walker
Donate to the Arts at Leeward
Support the Arts & Humanities department at Leeward Community College.
Art Faculty
Click photo for bio and contact information.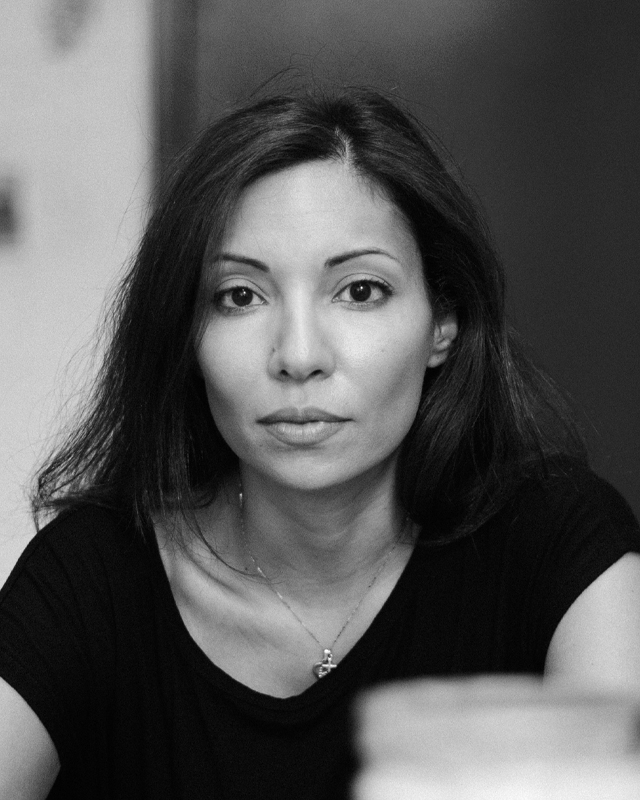 Reem Bassous
Assistant Professor/Gallery Coordinator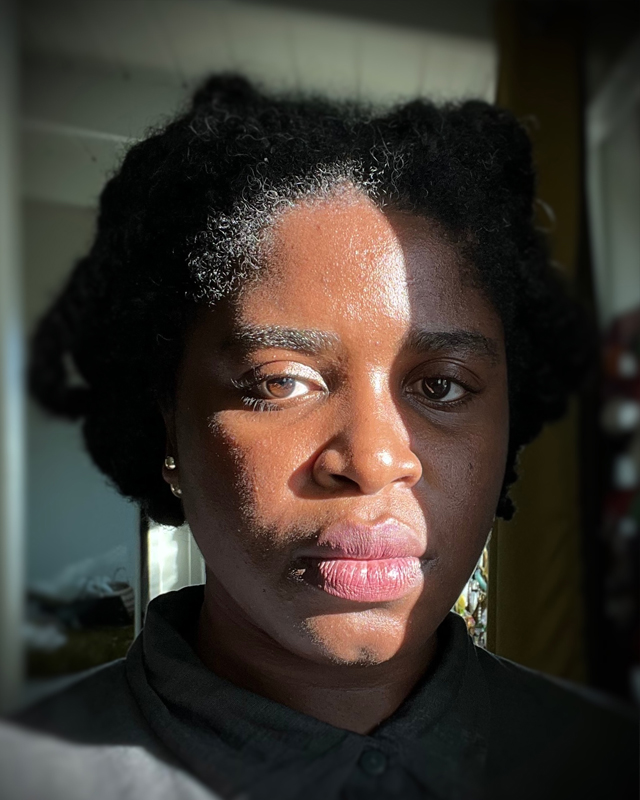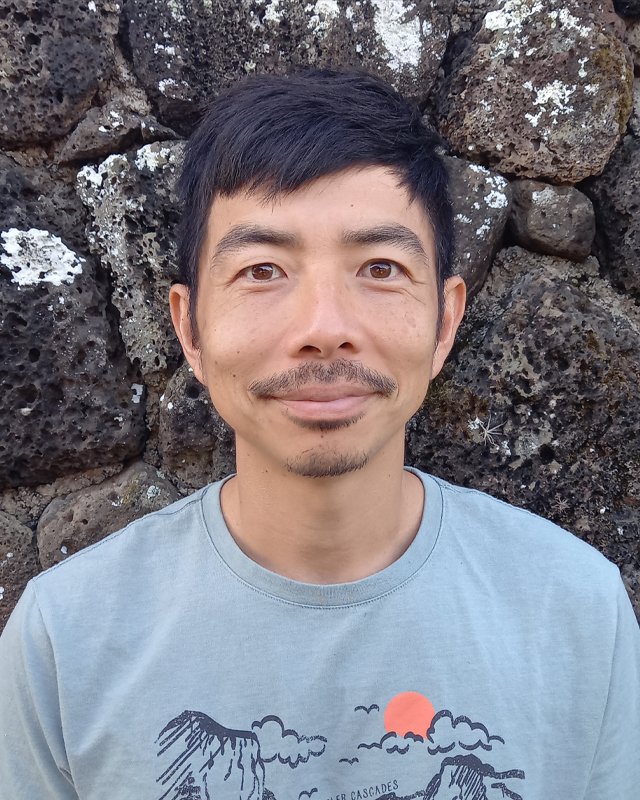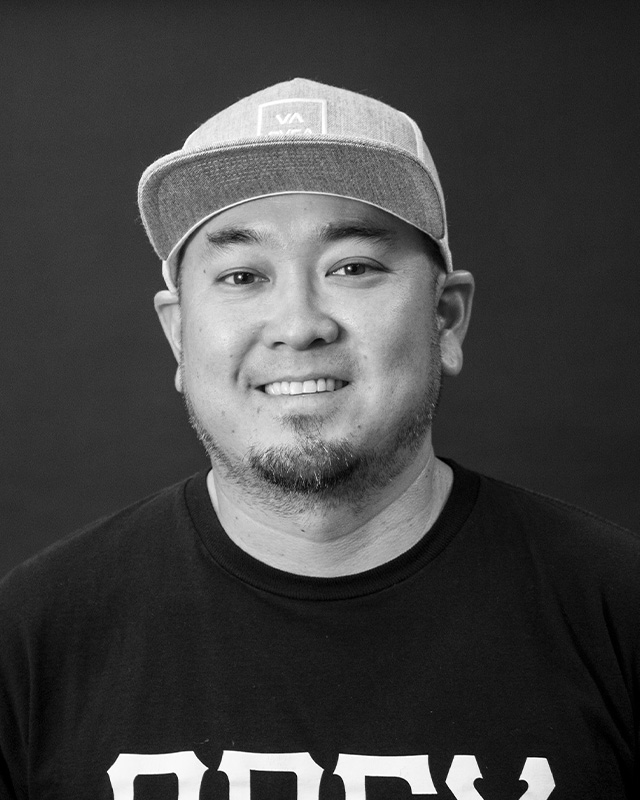 Scott Kawamura
Lecturer, Leeward CC and UHWO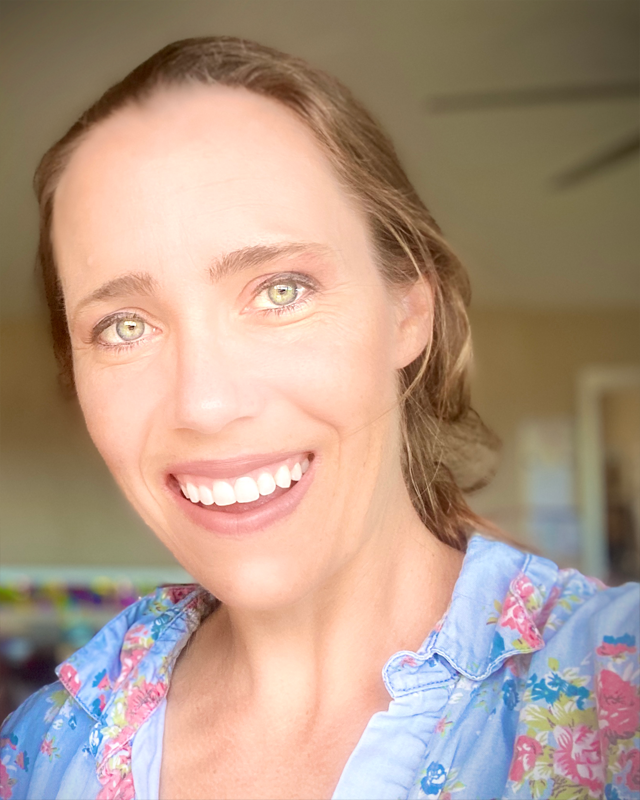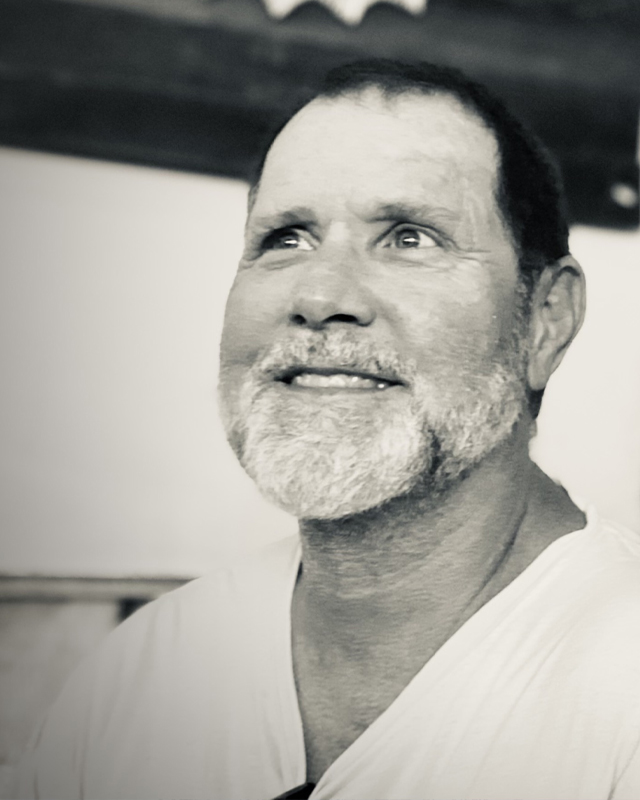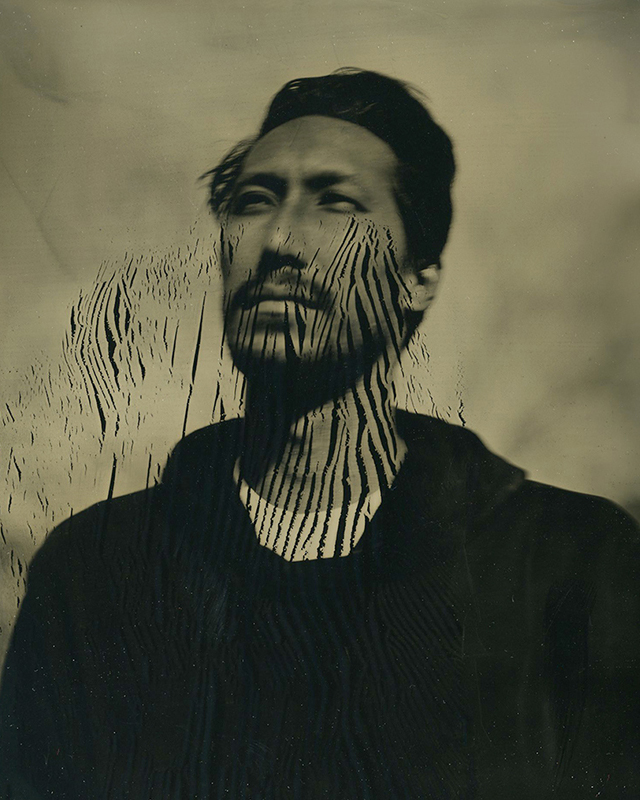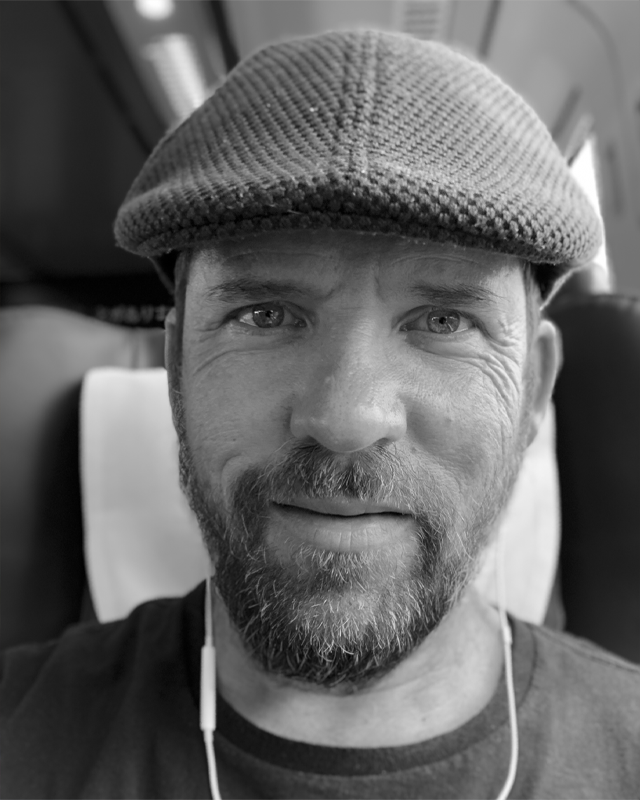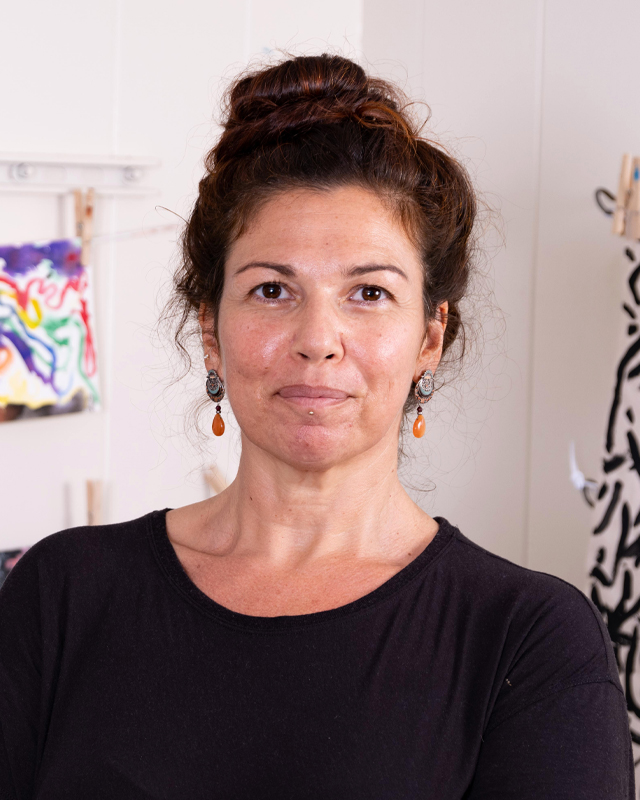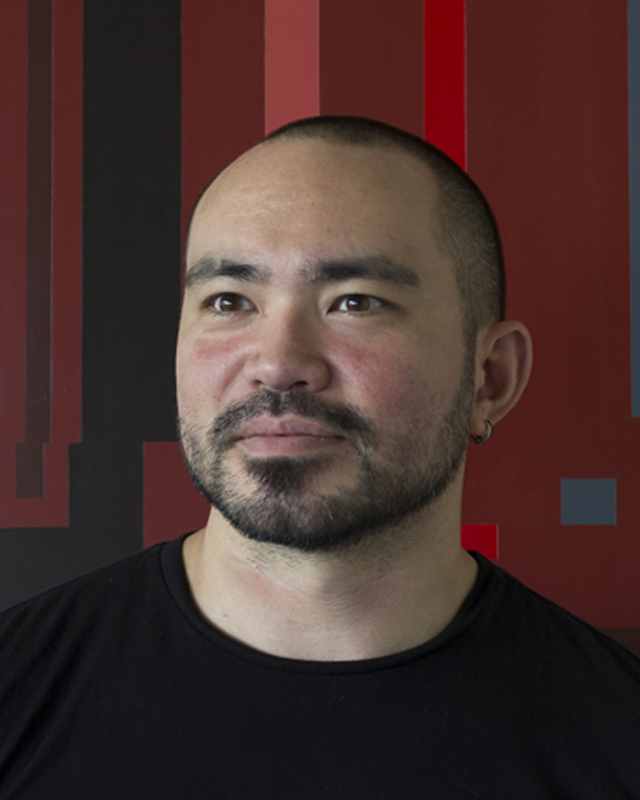 Nā Kia'i o Pu'uloa by Taylor Wilson
In Spring of 2022, Leeward CC art students competed to have their design showcased on the main entrance of the Learning Commons. Taylor Wilsonʻs design, depicting the shark goddess, Ka'ahupāhau and her brother, Kahi'ukā, in harmony with the ocean and its inhabitants, was selected for the window print. This project taught students about designing for a large-scale installation, and they learned about Native Hawaiian culture during their research assignment. Read more about this project at UH News.
Feel free to stop by the Learning Commons and get a good look at Taylorʻs artwork. It is truly amazing to see in-person!
Introduction to Drawing students put all they have learned during the Spring 2022 semester to the test through an ambitious, collaborative project. Working from a large installation of various still life items, each student had a different vantage point that shifted when the next student worked over the same area. Learning the importance of collaboration, they pushed the image beyond that of a simple still life drawing. Elements of composition and design were considered and often exaggerated for the ultimate benefit and integrity of the drawing. This ambitious final helped prepare students for a flawless transition into Intermediate Drawing. Check out photos of the class and the final piece on our Flickr album.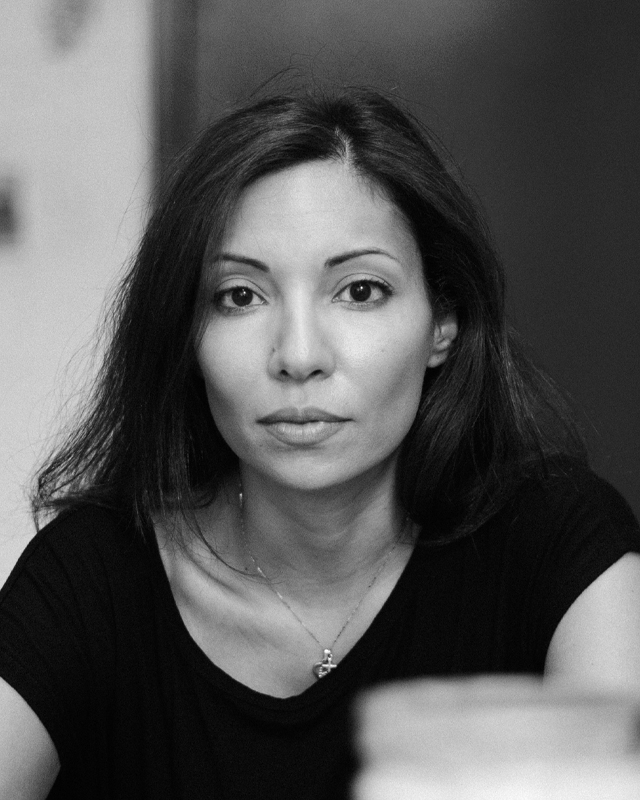 Reem Bassous
Assistant Professor/Gallery Coordinator
Office Phone: (808) 455- 0227
Office Number: AM 203
Email: reem@hawaii.edu
Area: Drawing and Painting
reembassous.studio
Reem Bassous received her BA from The Lebanese American University and her MFA from The George Washington University. She started teaching drawing and painting in 2001 and is currently an assistant professor at Leeward Community College at the University of Hawaiʻi. Bassous also serves as the gallery coordinator at Leeward. Her regional and national exhibitions include solo shows at the Honolulu Museum of Art, and the Washington Studio School Gallery, in Washington DC. Bassous' work is in permanent collections which include the Honolulu Museum of Art and Shangri La Museum for Islamic Art, Culture and Design.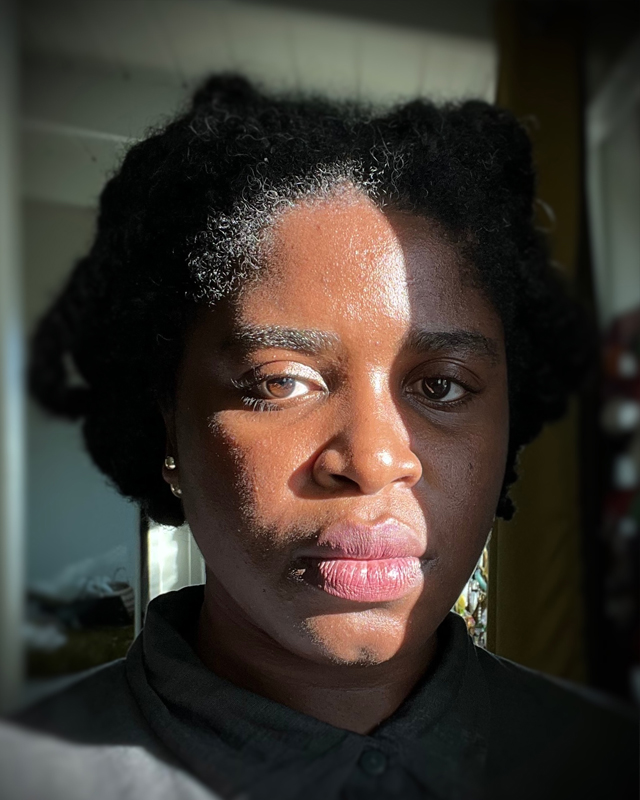 Nanci Amaka
Lecturer
Office Number: AM 201A
Email: nancinm@hawaii.edu
Nanci Amaka is an interdisciplinary artist, writer, and lecturer exploring ideas surrounding memory, ancestry, and identity. Her work inhabits the liminal space between these experiences
and language. Amaka received a BA in Visual Critical Studies from The School of the Art Institute of Chicago, and an MFA with a focus on Visual Critical Studies from California College
of the Arts. Her work has been exhibited at San Francisco Museum of Modern Art; Santa Cruz Museum of Art & History; Honolulu Museum of Art's Doris Duke Theatre; International Center for Photography, NYC; Bermudez Projects NELA Gallery, Los Angeles; Root Division, San Francisco; Galleri BOB, Sweden, and other spaces locally and internationally.
Amaka was born in Nigeria and spent her formative years in an indigenous rainforest community. She now lives and works in Honolulu, Hawai'i. More of her work can be found at www.nanciamaka.com 
Phil Jung
Lecturer
Office Phone: (808) 455-0280
Office Number: AM 202
Email: jungphil@hawaii.edu
Area: Photography 
Phil Jung received a BFA from The San Francisco Art Institute (1998) and an MFA from the Massachusetts College of Art and Design (2009). He was born and raised in the Lower Hudson Valley of New York. His work has been exhibited throughout the United States, published, and featured nationally and internationally. His work is in the permanent collection of the Los Angeles County Museum of Art. Recent clients include Coach, GQ, Orion, Flux, and AMERICA. Before coming to LCC Jung was head of the photo area at UH Manoa where he taught intro and advanced photography classes.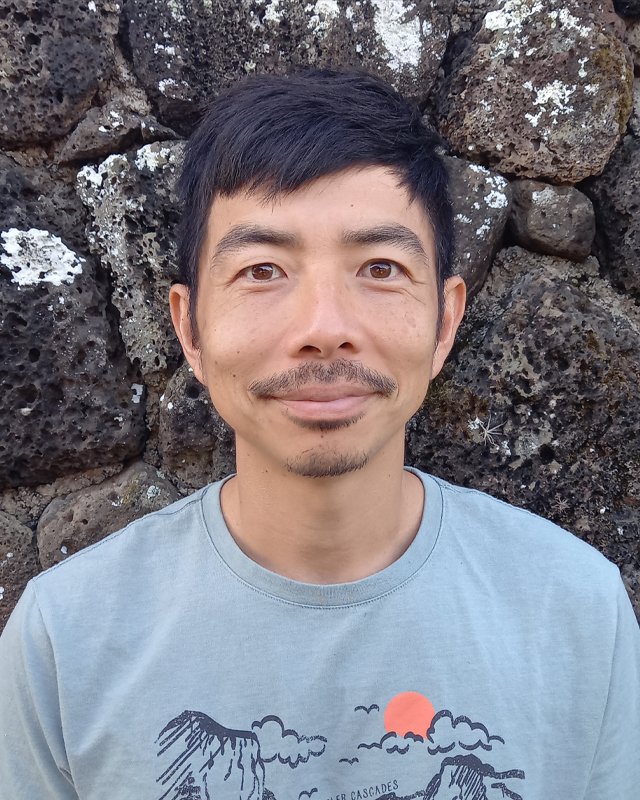 Yutaka Kawahito
Lecturer
Office Phone: (808) 455-0371
Office Number:  FA 106
Email: kawahito@hawaii.edu
Area: Ceramics
Yutaka Kawahito is excited to join the Art Department at Leeward Community College as a Lecturer in Ceramics.  He is currently based in Kunia. A native of Hiroshima, Japan, Yutaka has received his MFA from Yale School of Art and has exhibited his work internationally.  Yutaka has been the recipient of residencies and fellowships including Skowhegan School in Maine and Bemis Center in Nebraska.
Isaac Kim
Lecturer
Office: AM 201A
Email: isaac.kim@hawaii.edu (or ikim4@hawaii.edu)
www.isaac.kim
Isaac Kim is an artist and educator who works with abstracted imagery. He earned a BA degree in Interdisciplinary Visual Arts from The University of Washington (2008), a BFA degree in Sculpture at The School of the Art Institute of Chicago (2010), and an MFA degree in Studio Art with an emphasis in drawing at Pratt Institute (2016).  Isaac has exhibited in various group shows in New York City as well as in art fairs in Seoul and was selected to participate in Hennessy's Project Wild Rabbit Design Challenge in 2015. He currently resides in Honolulu and teaches drawing, printmaking, and Introduction to the Visual Arts at Leeward CC.
Kosta Kulundzic
Lecturer
Kosta Kulundzic is a French Serbian artist, born in Paris in 1972 and now lives in Hawai'i. For several years, Kosta worked with the representation of Christian saints and mythologies. He transposes biblical stories with contemporary popular culture, deploying codes of action movies, graphics novels and video games. Kosta has shown his work in several museums in Europe, Asia and United States of America and several books have been published about his work.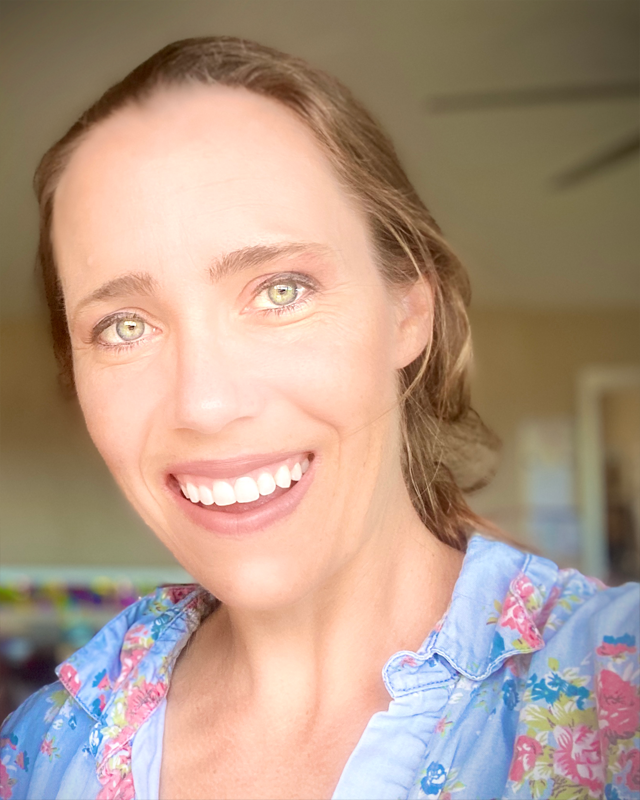 Erika Molyneux
Instructor
Office Phone: (808) 455-0535
Office Number: DHE-107c
Email: erikaj@hawaii.edu
Area: New Media Arts
Erika Molyneux is trained in graphics and printmaking (BFA, 2005), learning design and technology (M.Ed. & COLT, 2017), and observational drawing and painting (Atelier, 2010). She served on the boards of two local arts non-profits and currently paints on the art ministry team at church. As a teacher, she strives to apply real-world lessons, facilitates campus and community collaborations, and empower students through art! She has been awarded honors from Leeward Community College, The University of Hawai'i at Manoa, Honolulu Printmakers, Digital Artists' Society of Hawaii, Honolulu Museum of Art, and Hawai'i Alliance for the Arts.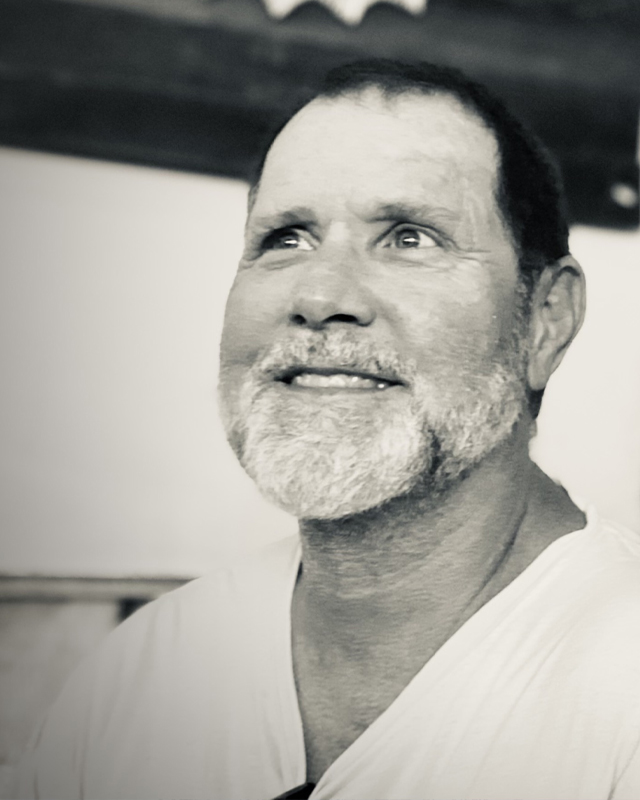 Robert Molyneux
Lecturer
Office Phone: N/A
Office Number: N/A
Email: rmolyneu@hawaii.edu
Area: Drawing and Printmaking
Robert Molyneux is trained in glass and metal-smithing, drawing, painting, and printmaking, with degrees from  Virginia Commonwealth University (BFA, 1990) and The University of Hawai'i at Manoa (MFA, 2007).  He has taught courses in art history, watercolor painting, drawing, and screenprinting for Leeward and Windward Community Colleges, the Honolulu Printmakers, and the Honolulu Museum of Art. As an art teacher, Rob helps students unlock their undiscovered creative potential! He has been awarded honors from The University of Hawai'i at Manoa, Honolulu Printmakers, John Young Foundation, Graphic Chemical, Hawaiian Graphics, the Dodie Warren Trust, Honolulu Museum of Art, and Hawai'i Alliance for the Arts.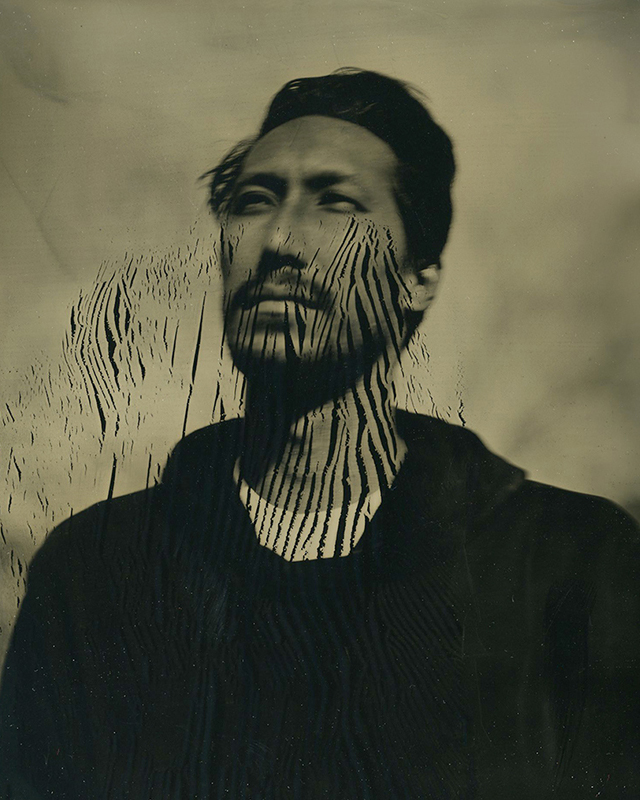 Brandon Ng
Lecturer
Office Phone: N/A
Office Number: N/A
Email: ngbrando@hawaii.edu
Area: Photography
brandonkhng.com
Brandon Ng is an artist and educator raised and based in Oʻahu, Hawaiʻi. His photographic and installation works investigate the intersections between place, persona, and positionality to deconstruct historical narratives and examine the legacy of imperialism in the pacific. Ng received his BFA from the University of Hawaiʻi at Mānoa and his MFA from Arizona State University. His work has been shown throughout the continental US and Hawaiʻi, including exhibitions at Shangri La: Museum of Islamic Art Culture & Design and at the Honolulu Museum of Art.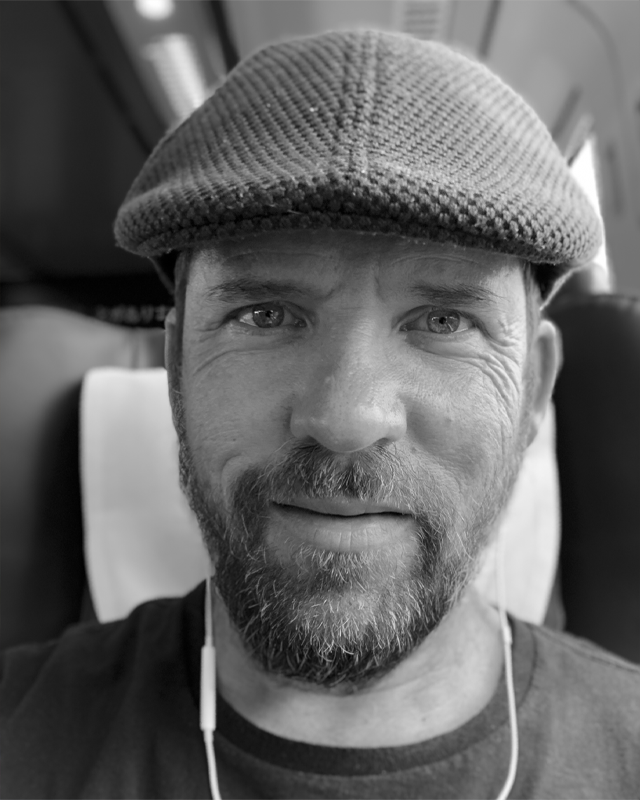 Don Oberheu
Lecturer
Office Phone: (808) 455-0536
Office Number: DH-E107
Email: oberheu@hawaii.edu
Area: Digital Photography, Digital Art, Media Ethics & Literacy
donsphotoworks.com
Don is a graduate of the University of Hawaiʻi at Mānoa. He has taught digital photography, digital art, and media ethics & literacy here at Leeward CC for many years. He is fluent in Japanese and often travels to Japan to photograph. Here in Hawaii, he focuses on underwater, wildlife, and scenic photography.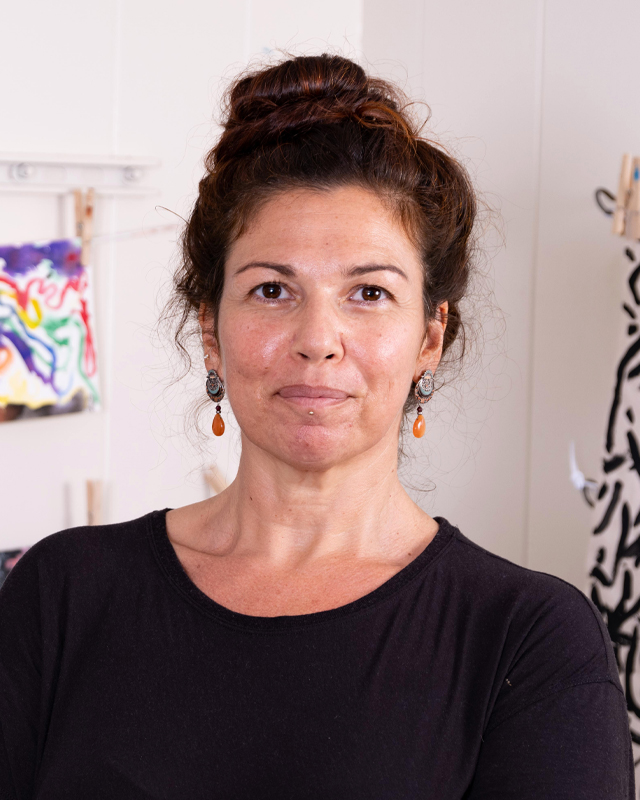 Maya Lea Portner
Lecturer
Office Phone: N/A
Office Number: N/A
Email: mportner@hawaii.edu
Area: Drawing
mayaleaportner.com
Maya Lea Portner is an artist and educator from Honolulu, Hawai'i. She earned a BFA from Washington University School of Art in St. Louis and an MFA from the University of Hawai'i at Mānoa. Portner is the 13th recipient of the Catherine E. B. Cox Award for Excellence in the Visual Arts, awarded by the Honolulu Museum of Art.  She has been teaching drawing at Leeward CC since 2017 and has taught UH system-wide in various art departments since 2006.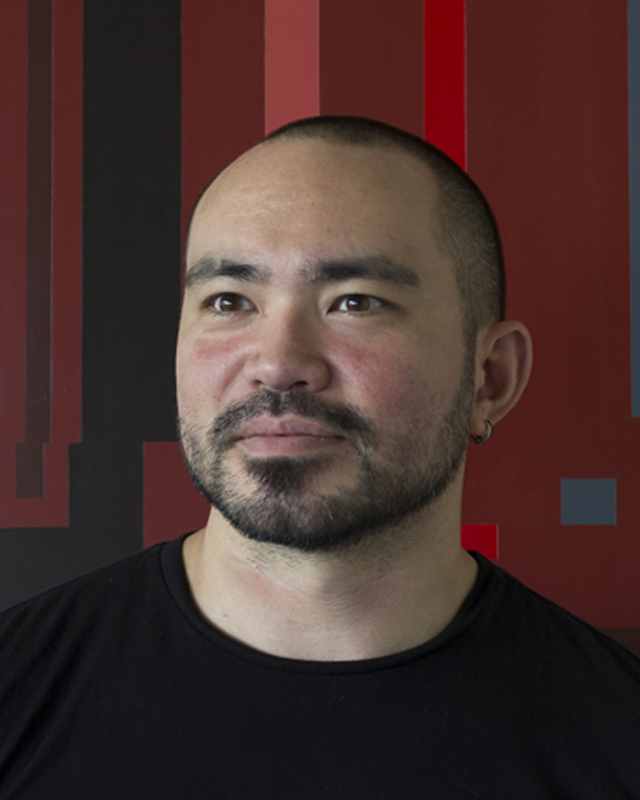 Tom Walker
Lecturer
Office Phone: (808) 455- 0227
Office Number: AM 203
Email: twalker9@hawaii.edu
Area: Drawing, Painting, Printmaking, and Digital Art

Bio coming soon.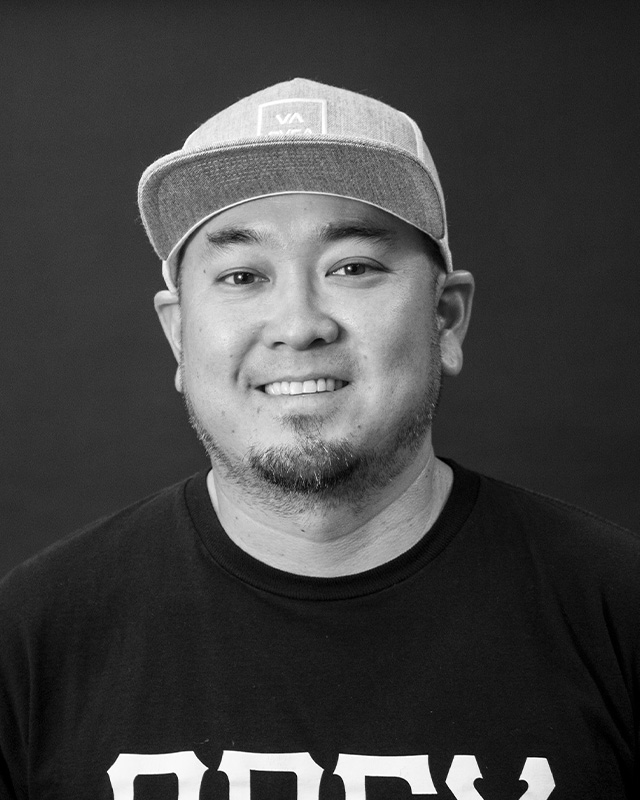 Scott Kawamura
Lecturer
Office Phone: N/A
Office Number: N/A
Email: scottmka@hawaii.edu

Scott has nearly 23 years of experience, having worked for both small design firms and large advertising agencies. His creative range and versatility has
garnered him numerous Pele Awards, and he was recognized within the Hawaii advertising community as one of the top creative talents in the state. Scott began
his agency career at AdWorks, one of Hawaii's largest advertising agencies at the time. In 2002, Scott helped to found CP Advertising and was responsible for
establishing the creative department and overseeing the creative staff. During his tenure, CP Advertising received numerous Pele Awards for creative excellence. In 2006, Scott was awarded Outstanding Young Ad Man of the Year. He later went on to run his own design firm, Clutch Design, full time, working with clients such as RevoluSun, Hawaii Pacific Health, and First Hawaiian Bank.
Scott has been lecturing since 2002 at Honolulu Community College, Windward Community College, UHWO and Leeward Community College. Many of Hawaii's current designers were former students of Scott.