The Intranet
Find important internal resources and information for employees.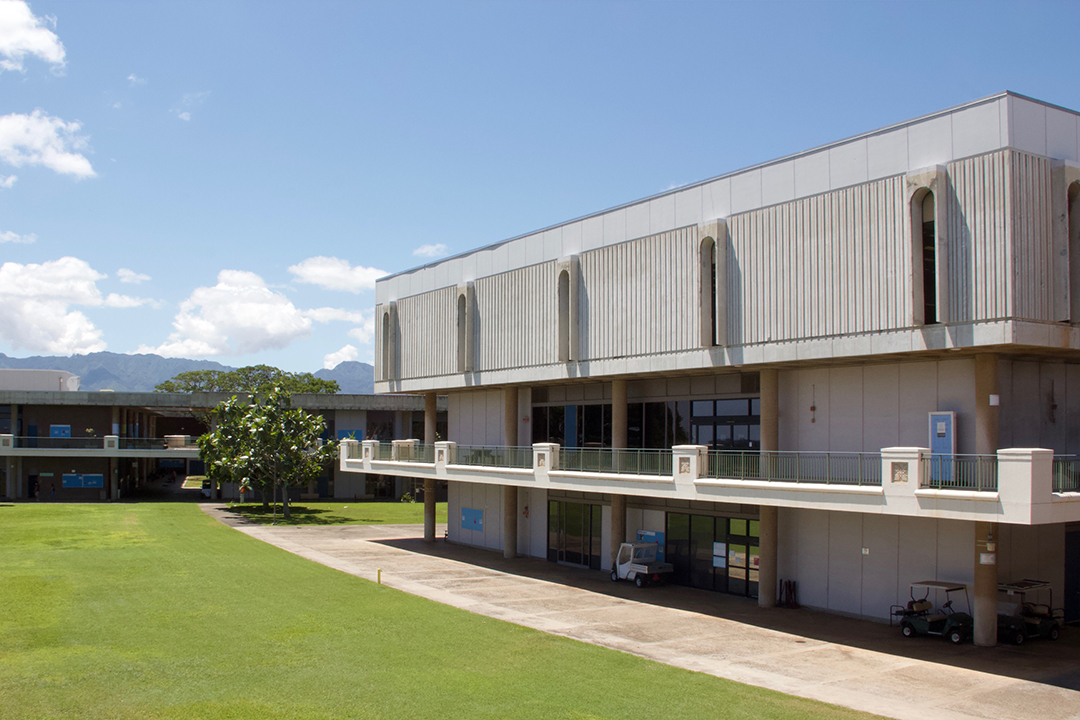 Administrative Services
Through the Business Office, Human Resources, Auxiliary Services, and Security, we provide stewardship over the human, financial, and physical resources of the campus while maintaining a safe and healthy learning and working environment.
Educational Media Center
The Educational Media Center (EMC) provides services in four areas: Audio Visual (AV), Copy Center, Educational Technology (Instructional Design and Professional Development), and Video Production.
Information Technology Group
The Information Technology Group (ITG) manages and maintains all computer, server, and network operations for the campus. This includes the Help Desk, Test Center, College Classroom Labs, Networking, Telephone, and Data Center.
Innovation Center for Teaching and Learning

The Innovation Center for Teaching and Learning (ICTL) provides a wide variety of programs and activities for professional, institutional, and personal development for Leeward CC faculty, lecturers and staff.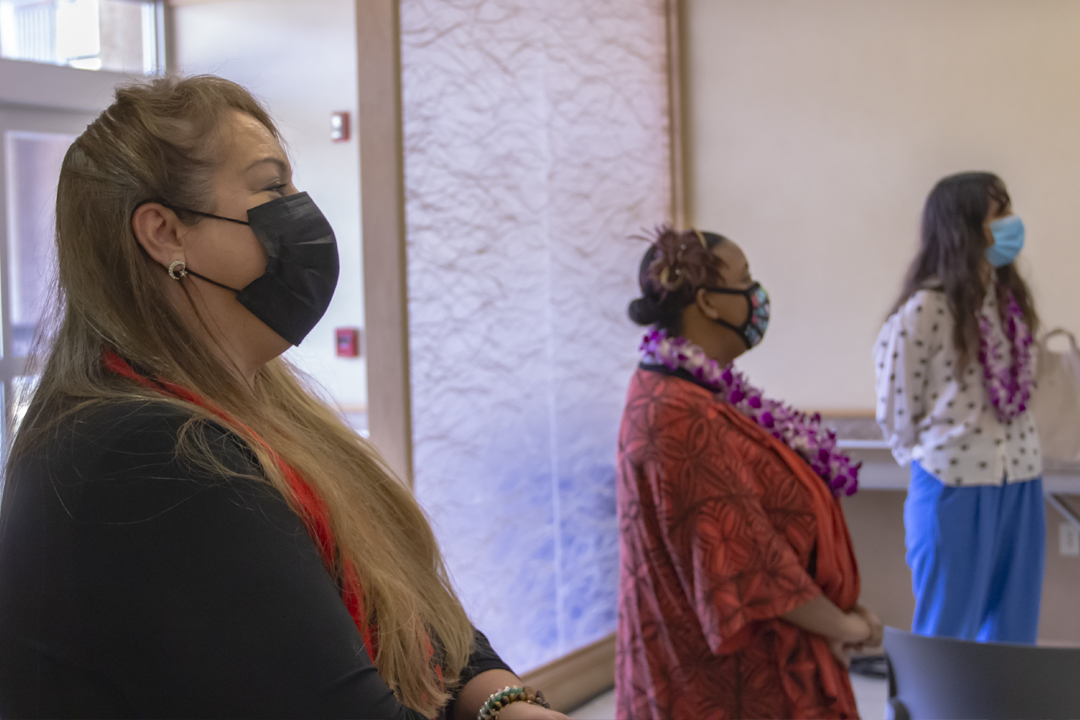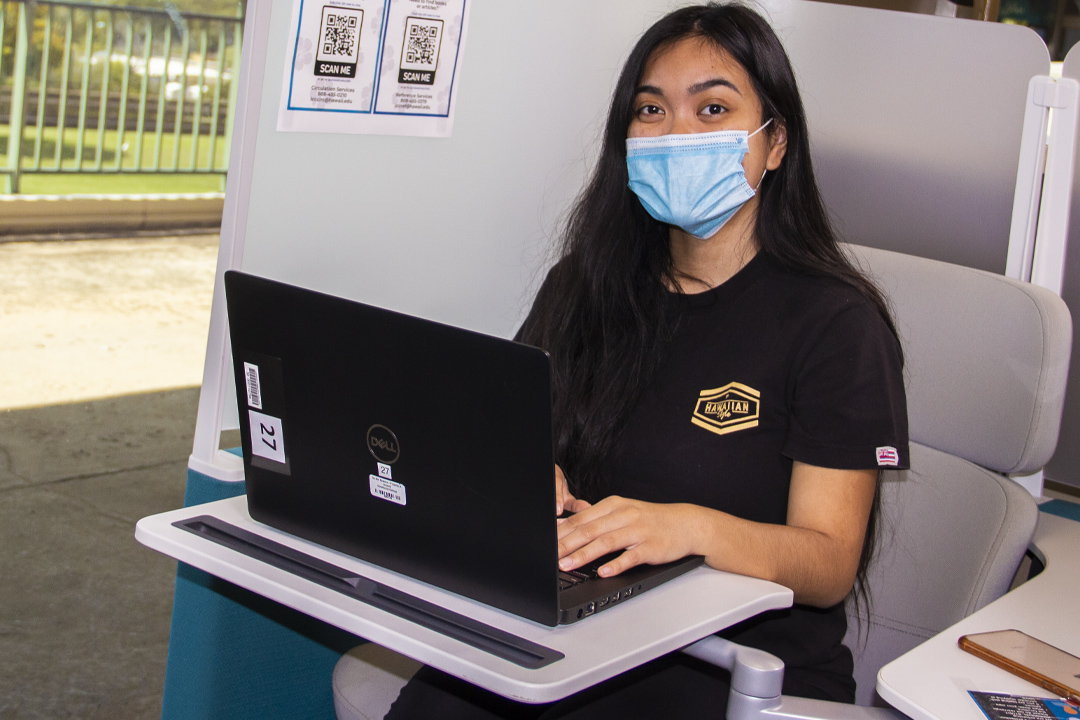 OER @ Leeward
Leeward is part of a systemwide initiative at the University of Hawai'i Community Colleges that develops Open Educational Resources (OER)—any type of educational materials that are in the public domain or introduced with an open license and leads the way in offering TXT0 (no cost textbooks and resources) to students.
Campus Committees

Participate in one of our many campus committees! Choose from committees that impact instruction and campus priorities, ethical issues, events, and more.